Delivery companies. Your driver can open customer doors and barriers 'over the air'.
No need for the customer to be present.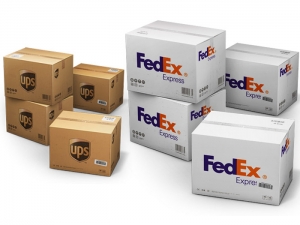 If your customer has a radio controlled gate or doorway, you need them to be at home in order to complete the delivery.
And if the customer isn't at home, you have the expense and inconvenience of organising a repeat delivery.
With the ComThings ACaaS Access Control as a Service package, that could change. Because your customer will be able to make a digital copy of the radio control 'beep' command for their gate, barrier or door … and share it with you.
So when your driver arrives, they can securely access the customers' premises from their smartphone or our CTbee dongle.
Access Control as a Service. How it works.
ComThings provides a hardware and software solution which enables access codes to physical locks and barriers to be digitized. In particular, our solution will digitize 'old technology' radio control 'beep' codes so they can be leveraged in cloud-based and smartphone-based applications.
There are three elements to the ComThings ACaaS package.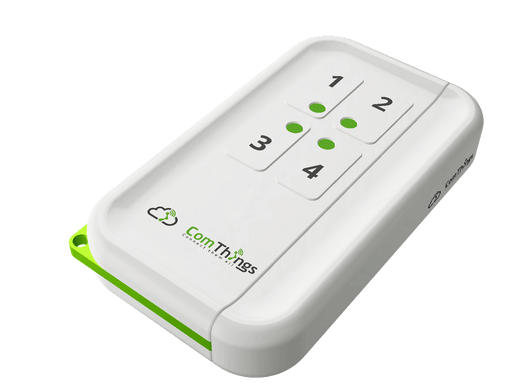 CTbee module
Provides Bluetooth to 'remote control' beep conversion.
CTbee module
CTbee
can be supplied as a low-cost portable dongle to control multiple barriers, or as a fixed controller next to a single barrier or lock.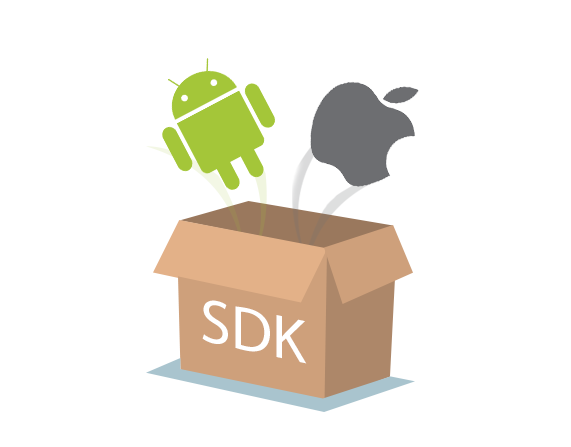 Smartphone SDKs
Enables companies to develop an optional smartphone app
Smartphone SDKs
A smartphone app will be the interface between your server-based tools and the
CTbee
dongle. We supply the APIs to enable communications in both directions.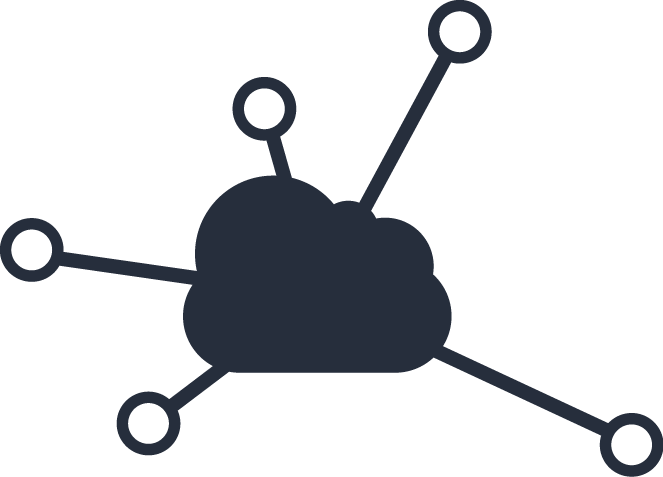 Web APIs
Enables a fully-featured, secure access infrastructure.
Web APIs
Companies can integrate the ComThings solution with existing management software, or develop new ACaaS services from scratch. We offer APIs and a white label service.
Discover new services based around access control, security and traceability