Introducing the CTbee dongle.
Use a mobile phone to open a barrier.
Available in Bluetooth or SIM versions.
Bluetooth 
version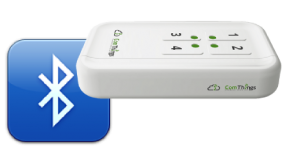 Your parking customers return daily.
For hotel groups and parking companies with regular, repeat customers.

The motorist keeps a convenient bluetooth CTbee dongle in their car.

Your backend system talks to the phone via the cloud, and the phone produces the open barrier command to the CTbee.

Can open multiple barriers.
SIM card 
version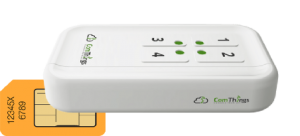 Your are a parking spot aggregator.
For companies who manage ad hoc parking spots for multiple private owners.

The motorist initiates the barrier-opening from their smartphone app.

Your backend system talks directly to the CTbee via the mobile network.
So the owner of the parking space could leave CTbee in their apartment.
CTbee: Connecting radio control locks to the cloud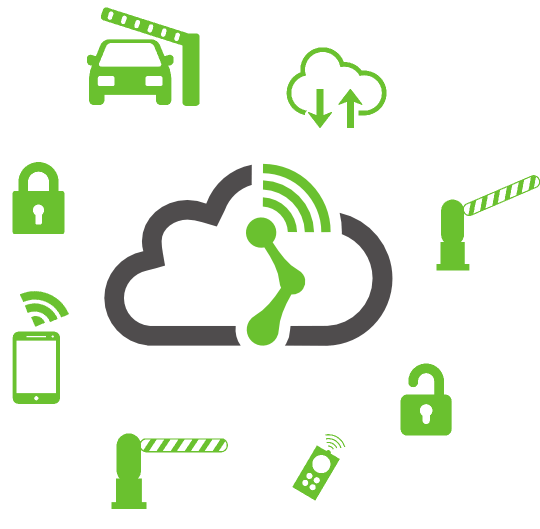 Access Control as a Service (ACaaS)
CTbee ACaaS is a unique, disruptive solution:
The technology for wireless remote control devices goes back to the 1950s for TV remote controls, and to the 1980s for controlling garage doors and other barriers. For barriers and locks, remote control is based on the 300-400Mhz radio frequency, with an installed based of millions of units.
Now ComThings has developed an end-to-end ACaaS solution that securely integrates the 30+ year old technology of remote control devices with today's cloud-based technology and smartphone apps. Better still, our solution is completely non-invasive and agnostic, which means that no physical connection is required to an existing barrier, and our package works with any barrier from any manufacturer.
ComThings ACaaS is composed of 3 elements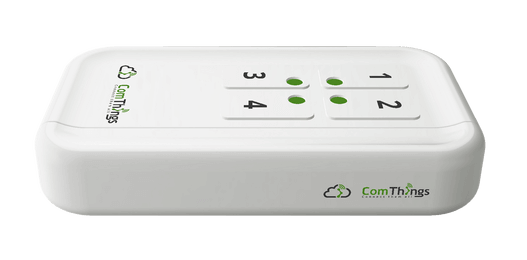 CTbee radio-to-Bluetooth module
This small device takes a Bluetooth command and uses it to generate a radio 'beep' signal. CTbee can be supplied as a low-cost portable remote control to control multiple barriers, or as a fixed controller next to a single barrier or lock. CTbee is the missing link betweeen technology from the 1980s and the current day.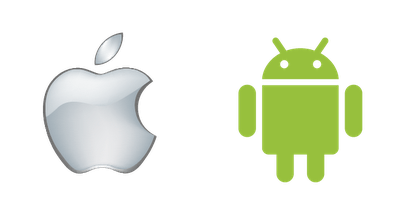 Smartphone SDKs
We provide custom or white label APIs so today's Android, iOS and Windows app developers can generate a Bluetooth signal to the CTbee device. The smartphone app can receive unlock authorization via a mobile network, and store the authorization offline (e.g. to use in an undergound car park where there is no WiFi or 3G signal).
Web APIs
We have prepared a sophisticated suite of APIs that will link server applications to the smartphone app. These APIs would enable unlock codes to have a time validity, e.g. with car parking or logistics access to a warehouse. The APIs can also enable functions like traceability and revoking of access privileges, e.g. with office cleaning companies.
CTbee radio-to-Bluetooth module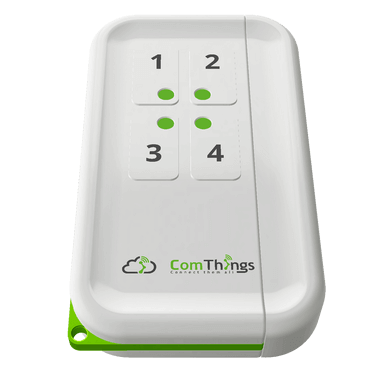 CTbee module
The missing link between remote control barriers and cloud-based solutions. CTbee can be supplied as a low-cost portable dongle to control multiple barriers, or as a fixed controller next to a single barrier or lock.
CTbee radio-to-Bluetooth module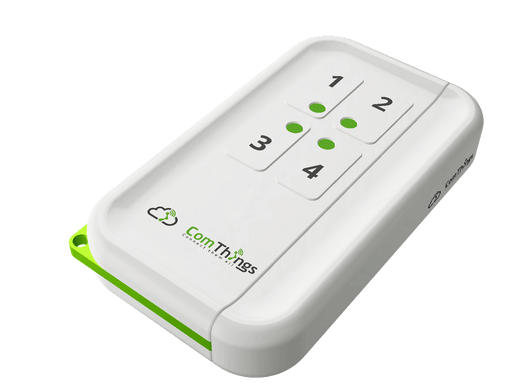 Can be used with a smartphone (e.g. car parking applications).

Can be used without a smartphone (e.g. office cleaning companies).

Can give timed access via smartphone app (e.g. car parking applications).

Can offer traceability and revokability functions (e.g. office cleaning contractors).

Has a secure facility to capture remote control lock/unlock radio signals.

Portable dongle can open infinite barriers in conjunction with a smartphone app.

Fixed version can be dedicated to a single barrier. No physical connection to barrier.
Smartphone SDKs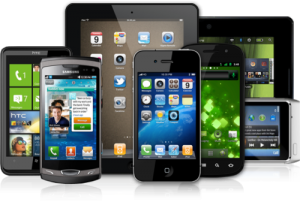 Smartphone SDK
Simple APIs let smartphone app developers unlock remote control barriers. A smartphone app will be the interface between your server-based tools and the CTbee dongle. We supply the APIs to enable communications in both directions.
Smartphone SDK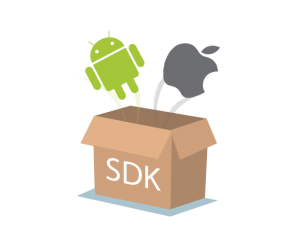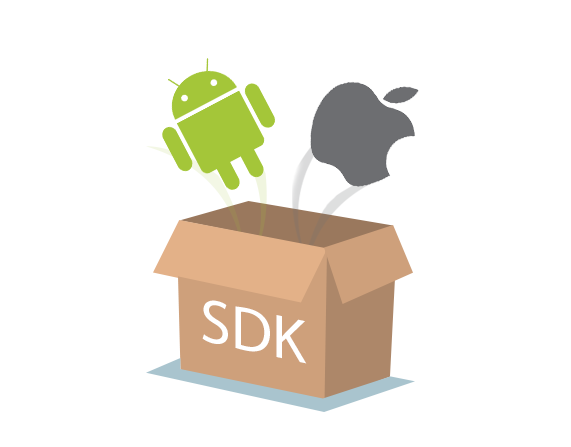 Server communicates with the app via wifi or 3G/mobile network.

App communicates with the CTbee dongle via Bluetooth.

CTbee can capture the remote control code to create a virtual key.

Virtual keys can be encrypted and stored on the phone for offline use.

App offers access traceability and revoke features in real time.

App receives calendar and billing information from server software.

App APIs can use other phone features (e.g. GPS location awareness).
Web APIs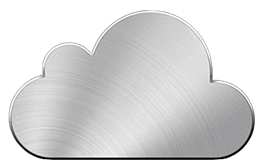 Web APIs
Server admin software unlocks remote barriers via a smartphone app. Companies can integrate the ComThings solution with existing management software, or develop new ACaaS services from scratch. We offer APIs and a white label service.
Web APIs

Flexible APIs talk to existing accounting, booking and other software programs.

ComThings White Label option delivers an unbranded set of tools.

Full consulting service to implement ComThings with your infrastructure.

Close-coupled security between server, smartphone and dongle features.

Ready-made tools for shared parking and delivery/'last kilometer' companies.

Fast implementation for other applications, like domestic access or office cleaning.

Fully automated, non-intrusive system for opening barriers from web-enabled businesses.