White label solutions for Access Control as a Service.
Secure virtual keys. Unlocking business potential.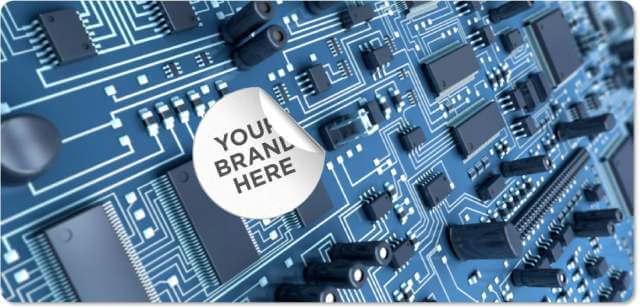 ComThings provides a hardware and software solution which enables access codes to physical locks and barriers to be digitized. In particular, our solution will digitize 'old technology' radio control 'beep' codes so they can be leveraged in cloud-based and smartphone-based applications.
There are three elements to the ComThings ACaaS package.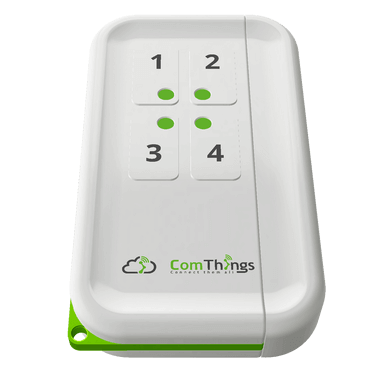 CTbee module
Provides Bluetooth to 'remote control' beep conversion.
CTbee module
CTbee can be supplied as a low-cost portable dongle to control multiple barriers, or as a fixed controller next to a single barrier or lock.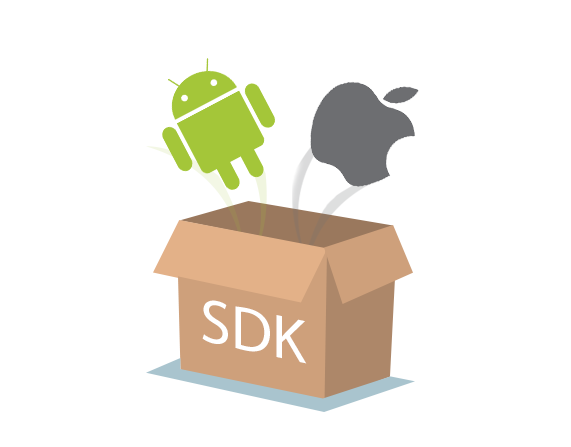 Smartphone SDKs
Enables companies to develop an optional smartphone app
Smartphone SDKs
A smartphone app will be the interface between your server-based tools and the CTbee dongle. We supply the APIs to enable communications in both directions.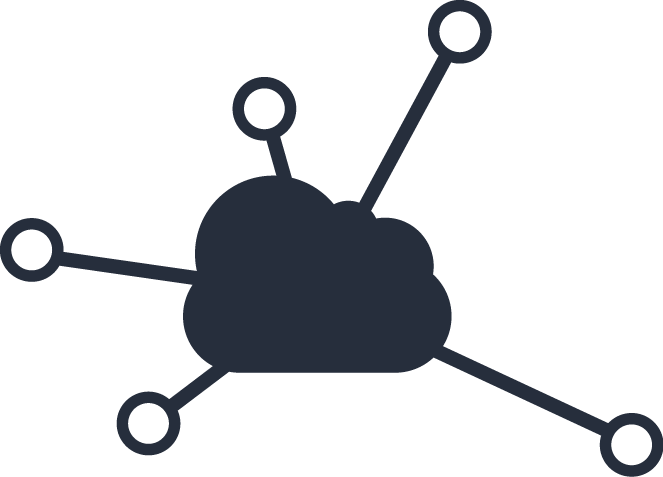 Web APIs
Enables a fully-featured, secure access infrastructure.
Web APIs
Companies can integrate the ComThings solution with existing management software, or develop new ACaaS services from scratch. We offer APIs and a white label service.
We help you develop a new business process.
The ComThings ACaaS white label package enables a wide range of organizations to develop new services based around access control, security and traceability. For example:
Office cleaning. Control access.

Hospital cleaning. Monitor performance.

Home delivery companies. Timed access.

Logistics companies. Warehouse/depot access.

Home nursing. Standards traceability.
Discover new services based around access control, security and traceability