We've packaged our server, mobile and dongle tools. It's the smart way to bring old barrier technology into the smartphone age.

Hardware
Our bluetooth-to-radio dongle is the interface between bluetooth smartphones and existing remote controlled barriers or locks.
The missing link between remote control barriers and cloud-based solutions.
CTbee can be supplied as a low-cost portable dongle to control multiple barriers, or as a fixed controller next to a single barrier or lock.

Smartphone SDKs
Now you can securely store radio control unlock codes in the cloud. We offer sophisticated booking, traceability and smartphone tools.
Simple Android & iOS SDKs for app developers to unlock remote control barriers.
A smartphone app will be the interface between your server-based tools and the CTbee dongle. We supply the APIs to enable communications in both directions.

Web APIs
We have prepared a complete suite of APIs that will link server applications to the smartphone app, including APIs for traceability and revoking of access privileges.
Server admin software unlocks remote barriers via a smartphone app
Companies can integrate the ComThings solution with existing management software, or develop new ACaaS services from scratch. We offer APIs and a white label service.
Shared parking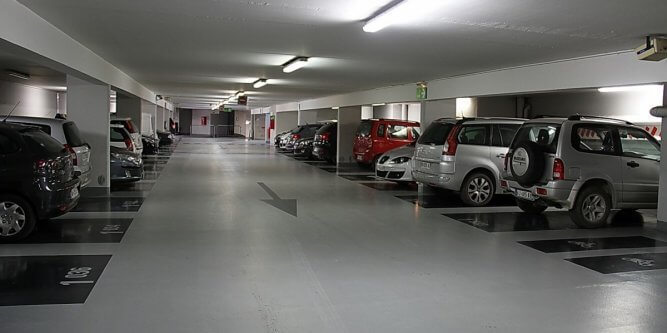 Use our solution to be the 'Airbnb' of shared parking.
With Access Control as a Service, ComThings can turn shared parking operators into a disruptive force.
Last kilometer delivery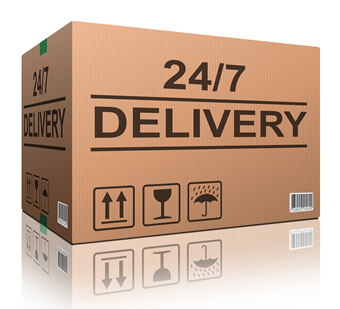 Your driver can open customer doors and barriers 'over the air'.
White label solutions for Access Control as a Service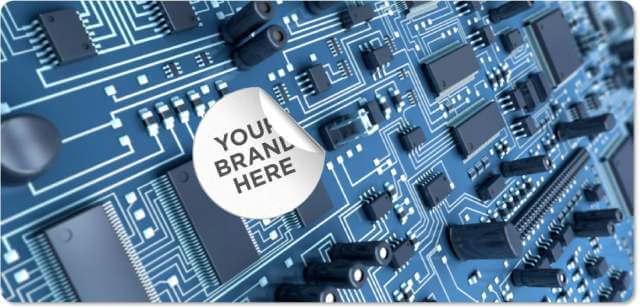 Secure virtual keys. Unlocking business potential.
Recent posts
Tania
PandwaRF, our portable radio analysis tool, was just featured in the French newspaper La Tribune. The article introduces ComThings, the company behind PandwaRF, and focuses on the motivation behind our decision to build [...]
Tidiane Coulibaly
Le salon Innovative City 2016 qui s'est déroulé du 16 au 17 Juin au Palais Acropolis de Nice n'a pas manqué de faire parler de lui sur les médias sociaux, tant [...]
Tidiane Coulibaly
L'équipe de ComThings sera présente pour la 5ème édition d'Innovative City, prévue le 16 et 17 Juin 2016 au Palais Acropolis de Nice. Ce rendez-vous incontournable qui réunit investisseurs, décideurs publics & [...]