PandwaRF is a pocket-sized, portable RF analysis tool operating the sub-1 GHz range.
It allows the capture, analysis and re-transmission of RF via an Android device or a Linux PC.
A powerful tool available in several versions.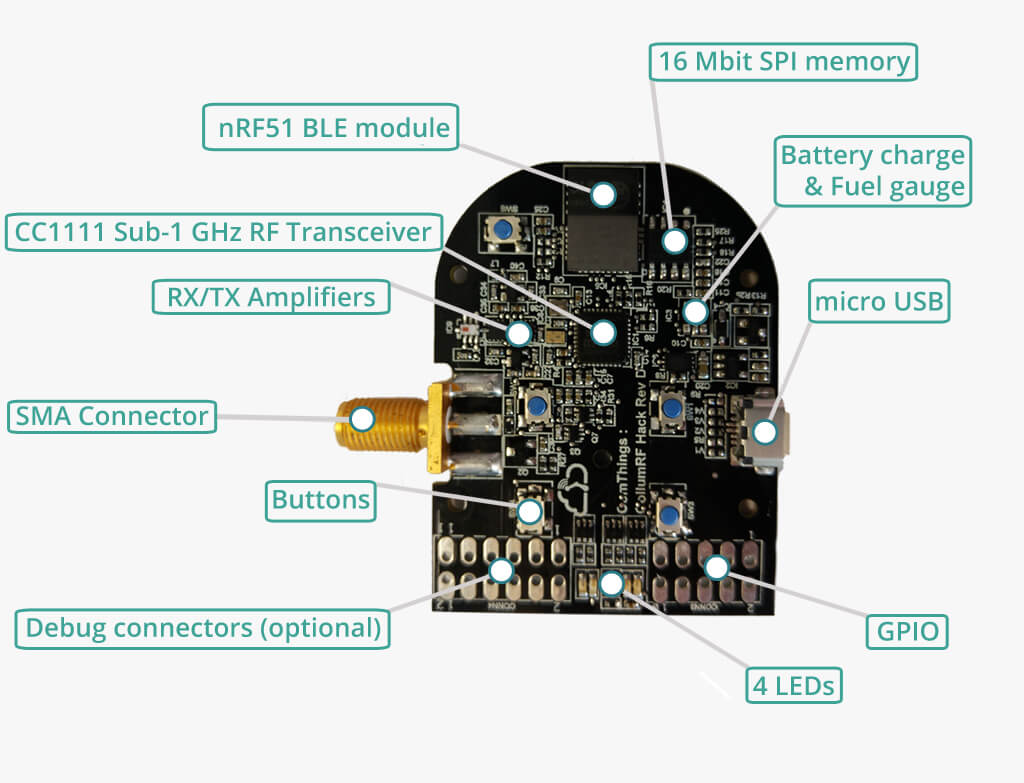 Our products… adapted to your needs!
Beyond these product versions, we also develop custom RF penetration testing tools for professionals and law enforcement agencies.
If you feel like the current features don't meet your needs, on-demand features tailored for your activity and knowledge level are also available. They can cover a wide range of modifications, from custom hardware to a reworked Android application.
We also provide white label solutions around PandwaRF, enabling you to develop new RF penetration testing tools for your business.